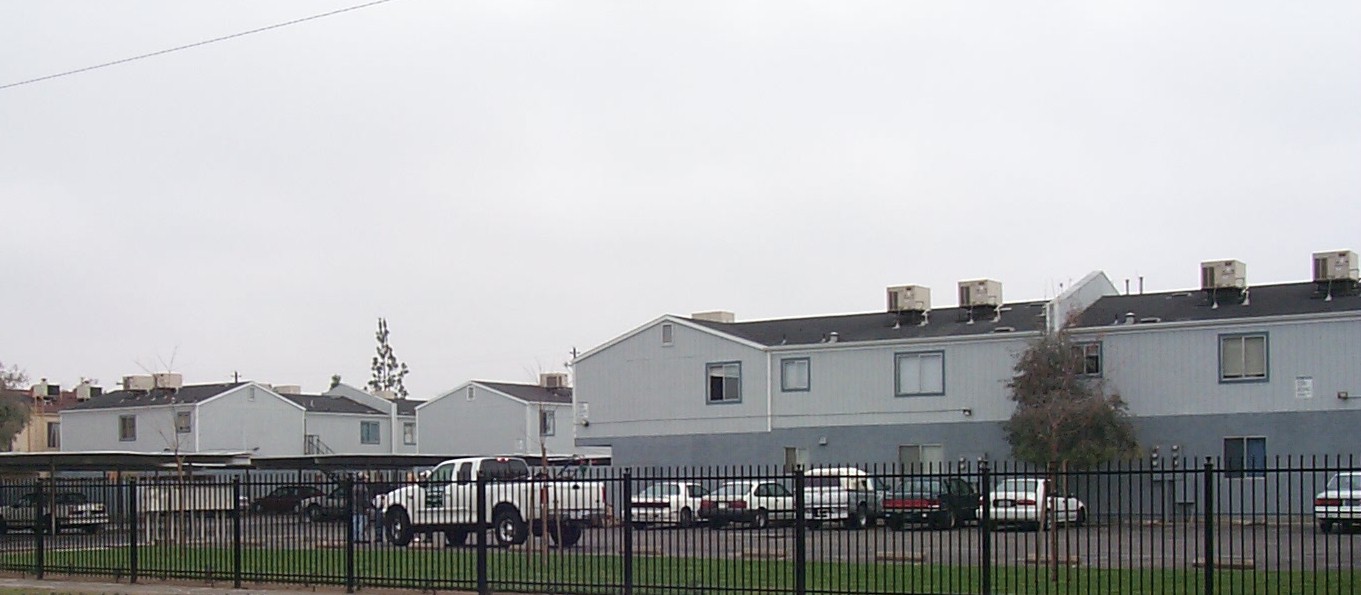 Quail Ridge is a 52-unit complex in central SE Fresno. It is located a half block north of E. Olive, at 1330 N. 8th St. The complex features new paint, new landscaping, security fencing up front with power gates.
We have 3-bedroom, 1-bath apartments available for immediate rental, both upstairs and downstairs. All apartments have central heating and A/C. That's REAL A/C, no swamp coolers! There is a coin-op laundry on site. When we put an apartment out for rent, it typically has
New carpets

New paint

New blinds

And often has
In general, we do whatever's needed to make your apartment right before you rent from us.
Each apartment comes with one space of covered parking.
JM Properties is serious about maintenance and repair at Quail Ridge. When there is a complaint about A/C in the summer, we typically address it in a day or so. We consider leaks of any kind to be an emergency; be they leaky faucets, drains, tubs, or windows.
In the past year, we have rebuilt the carports, installed new rain gutters, repainted the buildings, landscaped the front of the complex, installed security fencing with power gates, etc. Good things continue to happen at Quail Ridge; tenant satisfaction is our goal.
The address of Quail Ridge is 1330 N. 8th St, about three quarters of a block north of E. Olive. Click here for a map, use your back button to return to this site. Quail Ridge is well located with regard to freeway access and downtown jobs. Yosemite Middle school is about a block away.
Call the JM Properties office at 1-888-895-9623, ask for Jerry. Se habla Espanol
JM Properties: Affordable Rental Housing – done RIGHT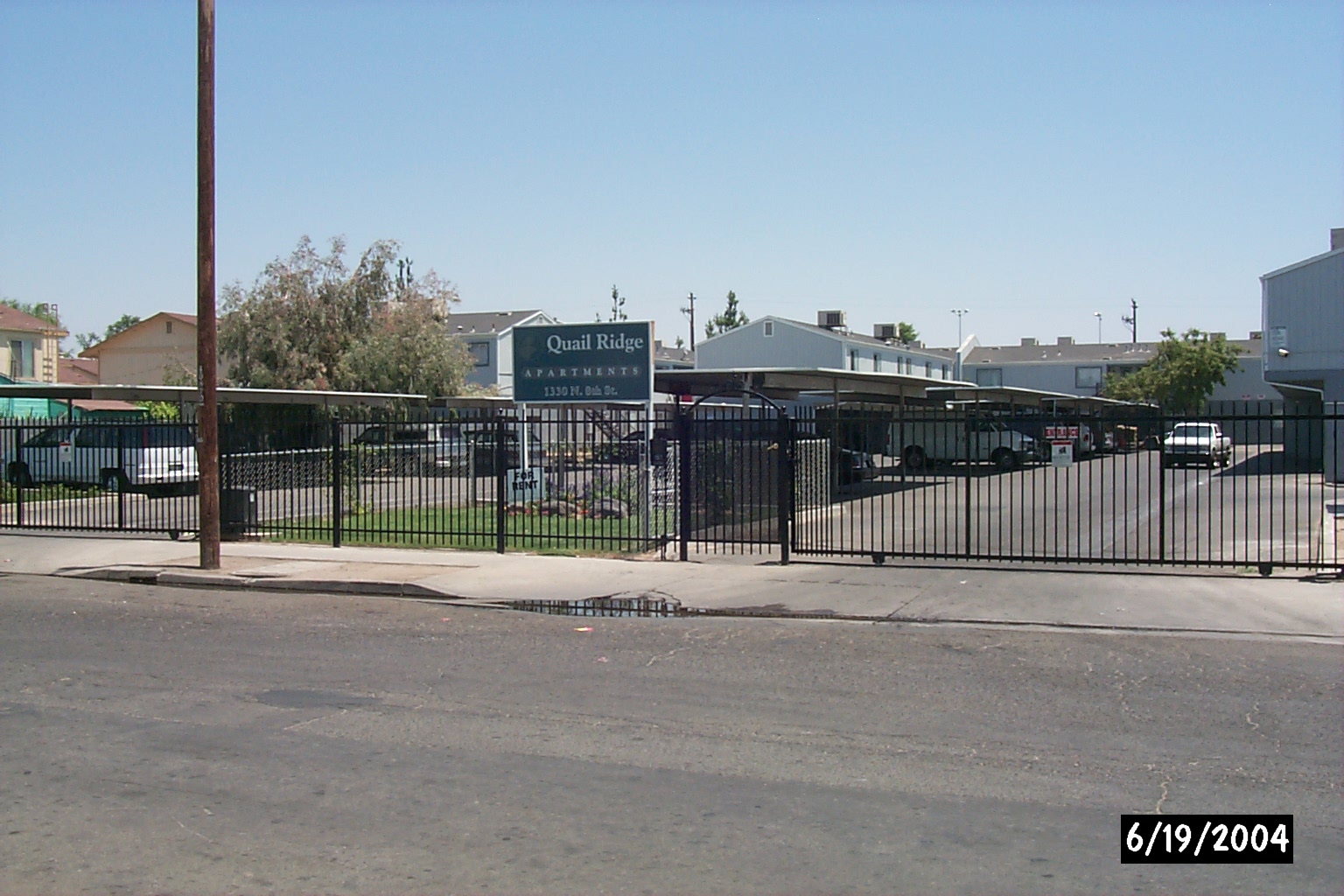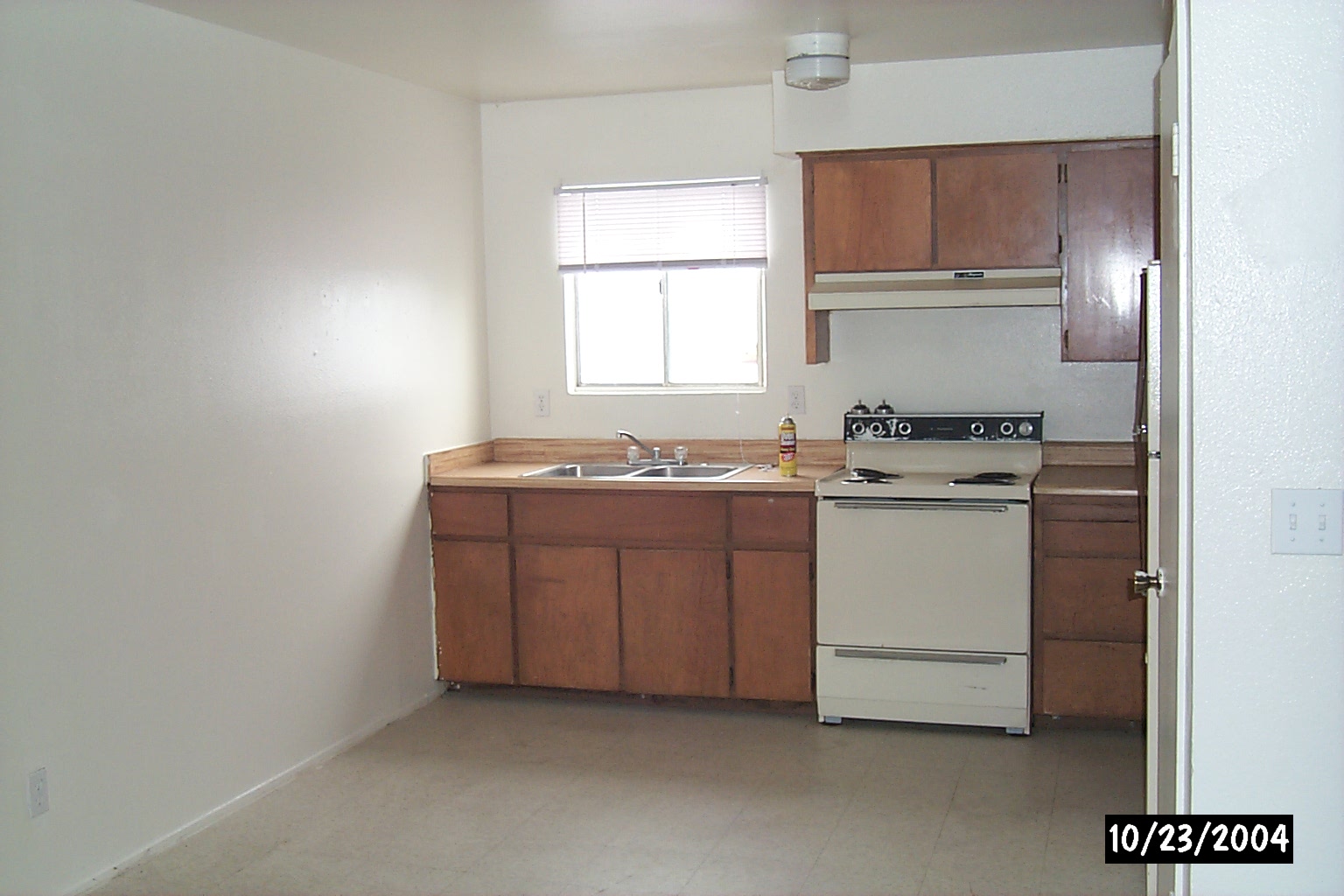 Kitchen of a newly restored apartment